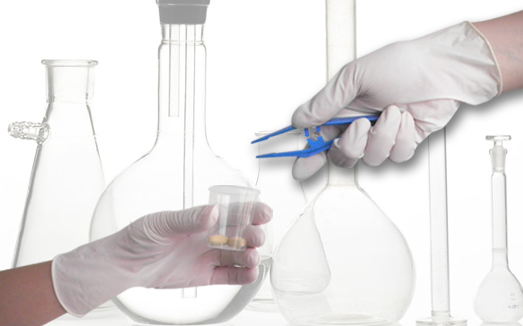 The growing demand of the facility supplies market is reflected in this Gloves product group.
Curas is fast becoming an important supplier of gloves that are suited to the use across industries, hotelier, food handling and cleaning, just to mention but a few.
The impressive range of materials and specifications make it possible for our customers to identify the right product for the task at hand.
All of our gloves come with the appropiate quality accreditations and quality assurances which are today demanded of Curas Facility Supply Gloves.