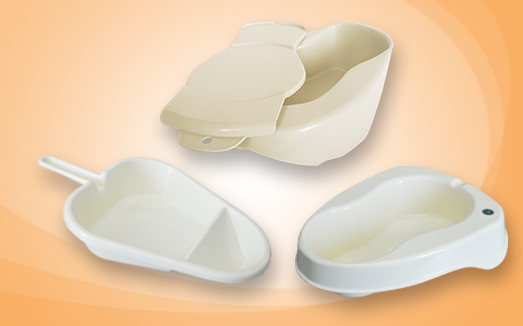 Being one of the most demanding, sensitive, potentially critical & contagious processes at all, when involved in patient care; the very important Curas Bedside Toileting Support range is of utmost attention to all involved parties.
Curas, a company dedicated to a unique and well-placed balance between uniquely designed disposable solutions in harmony with high quality reusable products; offers what is today considered the market leading range of bedside assistance products.
The successful short as well as long term treatment and care relies to a significant extend on the ability to take care of toileting of temporarily or permanently reduced mobility patients. These demanding patient groups have varying degrees of assistance requirements, and the Curas range is taking into account these demands.
We welcome you to now explore the evolving product ranges and we are looking forward to becoming your preferred choice in these product segments.
Bedside Toileting Supports