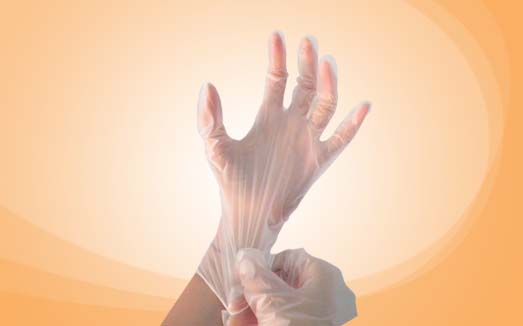 Curas is a committed player to the Personal Protection area. We are building a highly relevant product line. We are focusing on building a product range including a full range of gloves and other items of importance to healthcare providers.
With our Asia Pacific base within Southeast Asia's major natural rubber district in Malaysia; Curas is ideally positioned to take good care of our customers' requirements.
In addition to low-protein latex gloves, Curas is introducing non-latex gloves such as vinyl, nitrile and other materials.