10 AUG 2016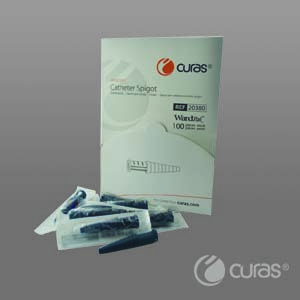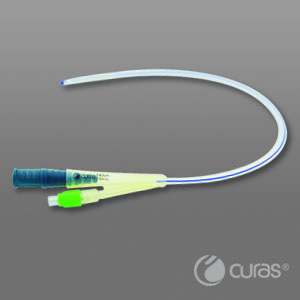 Curas Urology, a market leading range of urine drainage related catheters (Curas Foley Catheters) and collecting devices (Curas Urine Bag), is continuously being expanded and improving the care of patients as well as expanding the commercial scope of Curas appointed distribution partners.
The latest addition to the portfolio is the two catheters spigots (also known as catheter plugs) now offered by Curas; REF 20360 is the sterile edition and REF 20380 is the non-sterile edition.
As customers of Curas will know by now; the dispensing and packaging systems are always a key part of the Curas brand implementation and strategy, and the new Spigots by Curas will follow this positive tradition and be supplied to end-users and clinicians in very user-friendly boxes and individual packaging units; meeting the strict Curas Quality Control guidelines as well as international requirements for sterile and non-sterile medical devices.
Please contact This email address is being protected from spambots. You need JavaScript enabled to view it. for more information, samples or your quotation."