10 April 2017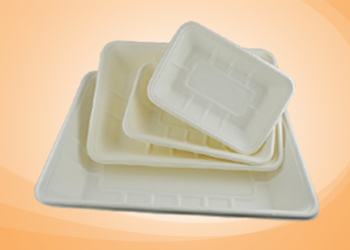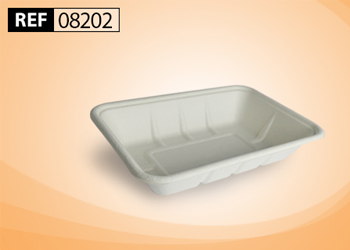 The important range of pure fibre trays REF 08090-08093 are being upgraded to the all-new Deep Trays range REF 08202-08204, from sizes S to M to L as the initial offering. The trays are uniquely made by virgin fibre material and is known for its very high level of purity, including a surface UV treatment to secure the highest hygienic standards.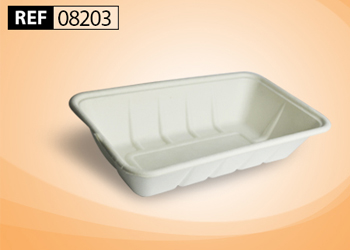 An important factor in the new range is the enhanced product design where the edges are of a more significant profile i.e. higher. The extra sides height will improve the end-users experience working with the Curas Deep Trays range, and better utilization of the range will follow. The new range of trays is suitable for ad-hoc sterilization or systematic use by hospitals' own CSSD services, but the trays range is also very useful for the everyday nursing duties across wards, patient sections, clinics and GP/doctors' offices.
Like the rest of the Curas Hygiene Pulp™ range the Deep Trays are packed in best-of-class inner packaging as well as outer transport units.
Note: Later in 2017 the range will be further improved with the introduction of even larger sizes and single-packed sterile product offering.